Meet Our Team
We have been humbled by the amount of talent that our team has all under one roof. Read more about our team below.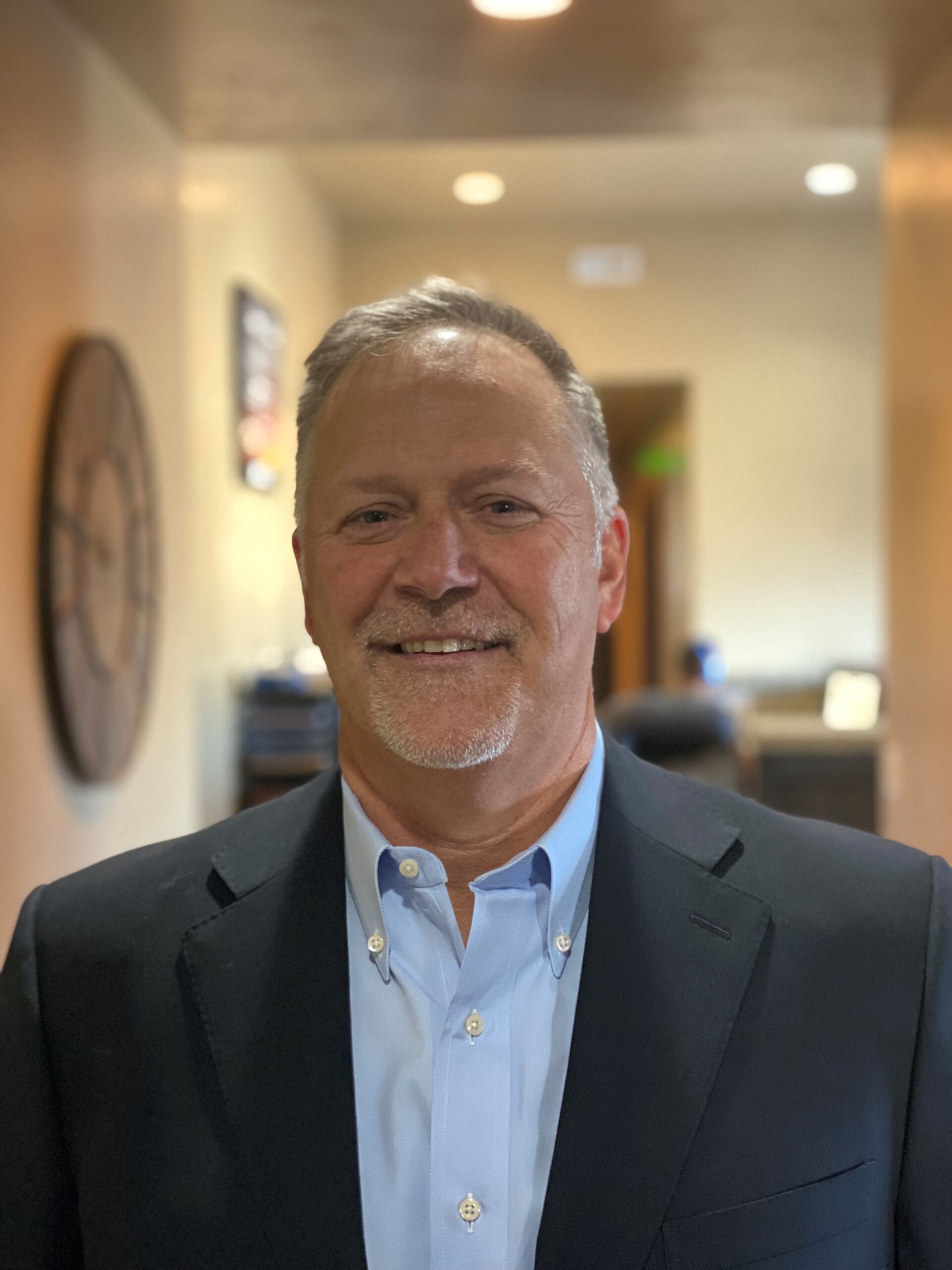 Chad Richard
CEO
Chad grew up on the back of a wireline truck with his dad, Albert Richard who founded the company in 1977. Chad has been involved in all aspects of Delsco operations since his dad moved the company from Louisiana to Utah. Chad worked his way up the ranks and built secure relationships along the way to becoming CEO.
During his time as CEO, the company has grown from a discrete wireline operation to the largest wellhead service company in the Rockies. He has been able to add many different services that make Delsco unique. Along with a quality service offering, he and his father have built an incredible culture of trust and respect. This culture is what makes Delsco special and will help continue to provide opportunities for the company long term.
He is a graduate of Southern Utah University with a degree in Business Administration. In his spare time, Chad enjoys ranching, football, and spending quality time with his kids and grandkids.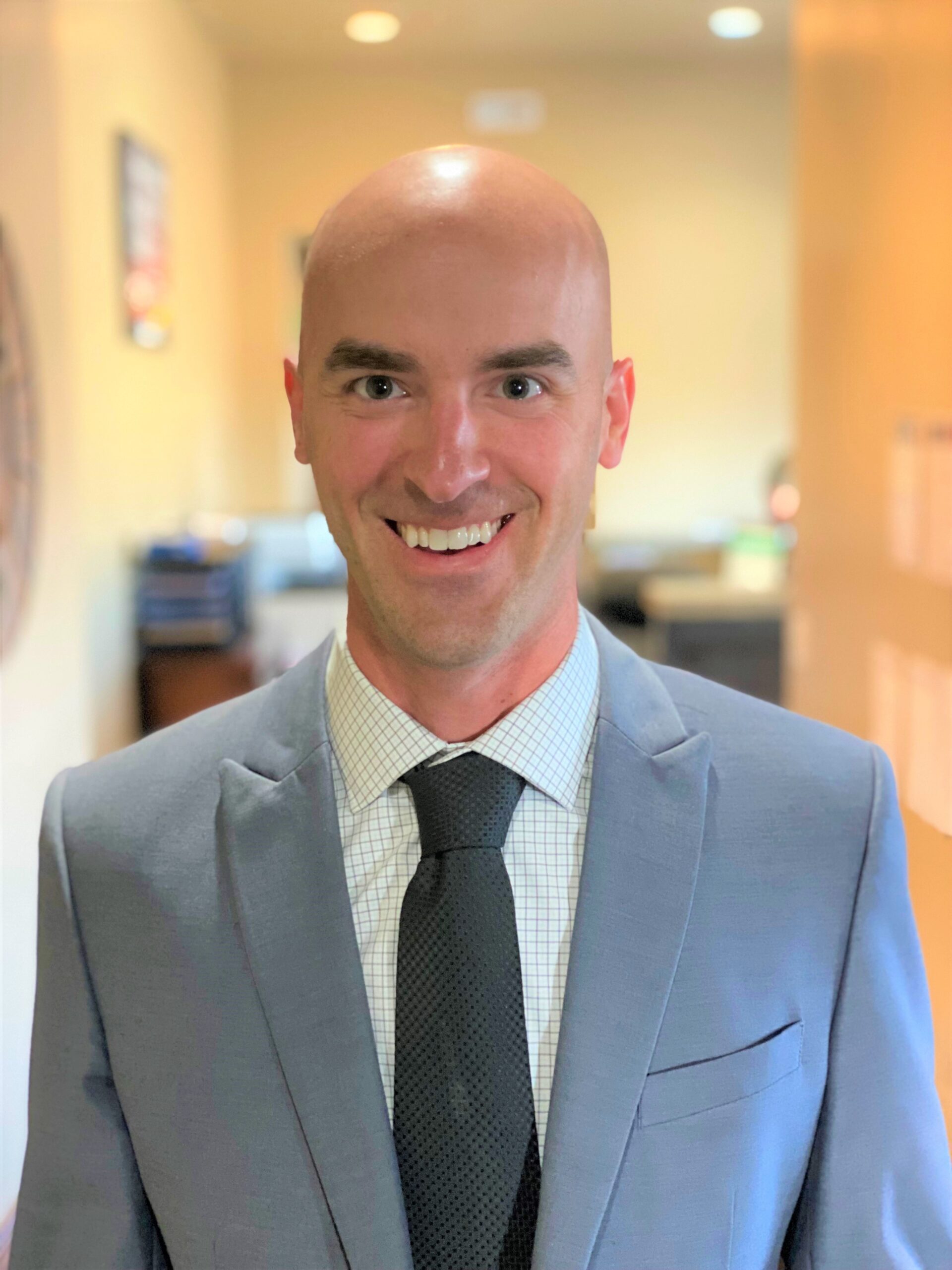 Casey Koon
CFO
Casey Koon has been the CFO of Delsco Northwest since October 2019. He has been responsible for business strategy and growth during a challenging cycle of the oilfield, ultimately managing Delsco to profitability and positive cashflow, even at the height of the pandemic-driven activity slowdown in 2020. As a result of Casey's leadership and cost focus, Delsco was able to grow its market share during this time and is now the largest wellhead service company in the Rocky Mountains.
Prior to joining Delsco, Mr. Koon was the Group Business Director for the Environmental Sector at Savage Services, overseeing strategy, scalability, and financial growth for more than 40 operations in 10 different states.
Casey originally started with Savage in an Accounting role, managing cash accounts and investments for Savage. In this role, he learned best practices for GAAP accounting and financial management running a multimillion-dollar company, while also completing his MBA. During his time at Savage, Casey held a variety of leadership roles in Human Resources, Marketing, Public Relations, and Operations.
Casey and his wife enjoy spending time with their children. Some of their hobbies include coaching youth sports teams, hiking, fishing, camping, skiing, and many other fun filled activities.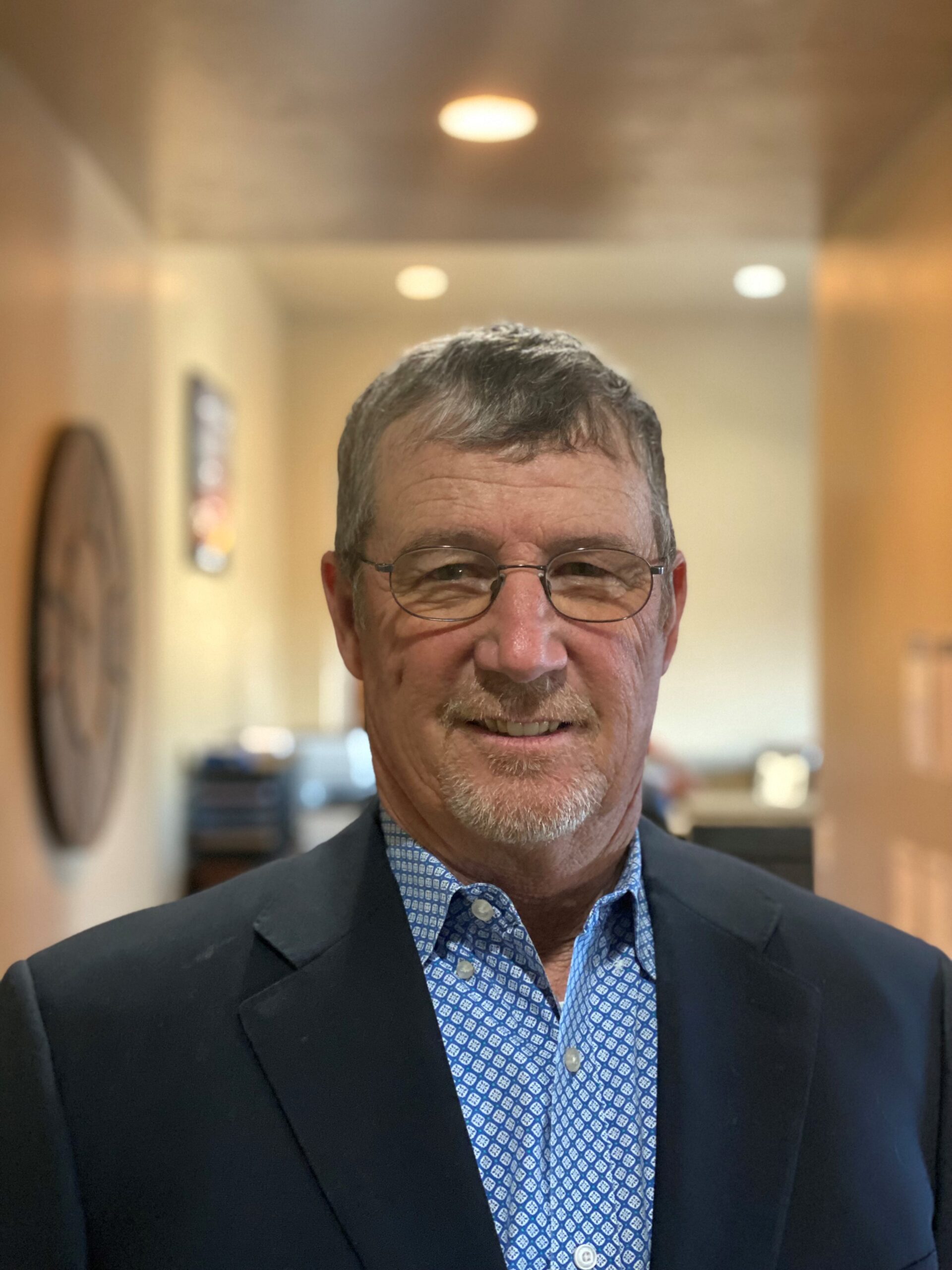 Steve White
COO
Steve White is the Chief Operating Officer of Delsco Northwest Inc. Prior to becoming COO, he served as General Manager – Rigs, where he oversaw a fleet of 12 workover rigs and 6 swab rigs. Along with 12 Supervisors, a Rig Safety Manager, and a Superintendent, Steve successfully led a staff of over 70 team members to one of the safest years in Delsco's history. His team also maximized profitability and grew the rig business through the recent downturn in activity. Steve has a long history of building relationships for the future and focuses on growing the culture of Delsco.
Mr. White started his career as a floor hand on a workover rig in 1983, then worked with for a variety of workover companies in the Rocky Mountains throughout the 1990s. He was working Smith Well Service when the business was sold to Key Energy, where took on the role of supervisor.
In 2003, Steve co-founded Western Well Services with a single rig. His company continued to grow through the years, built on a foundation of integrity and moral beliefs that embodied Steve and his partner. Mr. White bought out his partner in 2008 and continued to drive focus on service, safety, and growth. In 2014, Western faced a struggling market that reduced their activity to one rig but because of the company's commitment to service quality and safety, Western was able to survive the downturn, recovering to four workover rigs throughout the Uintah Basin.
In 2017, Delsco acquired Western Well Services, and Mr. White has been an integral part of the leadership team since that time.
Steve lives with his wife in Roosevelt, Utah, where they enjoy camping, farming, and spending time with their family and grandkids.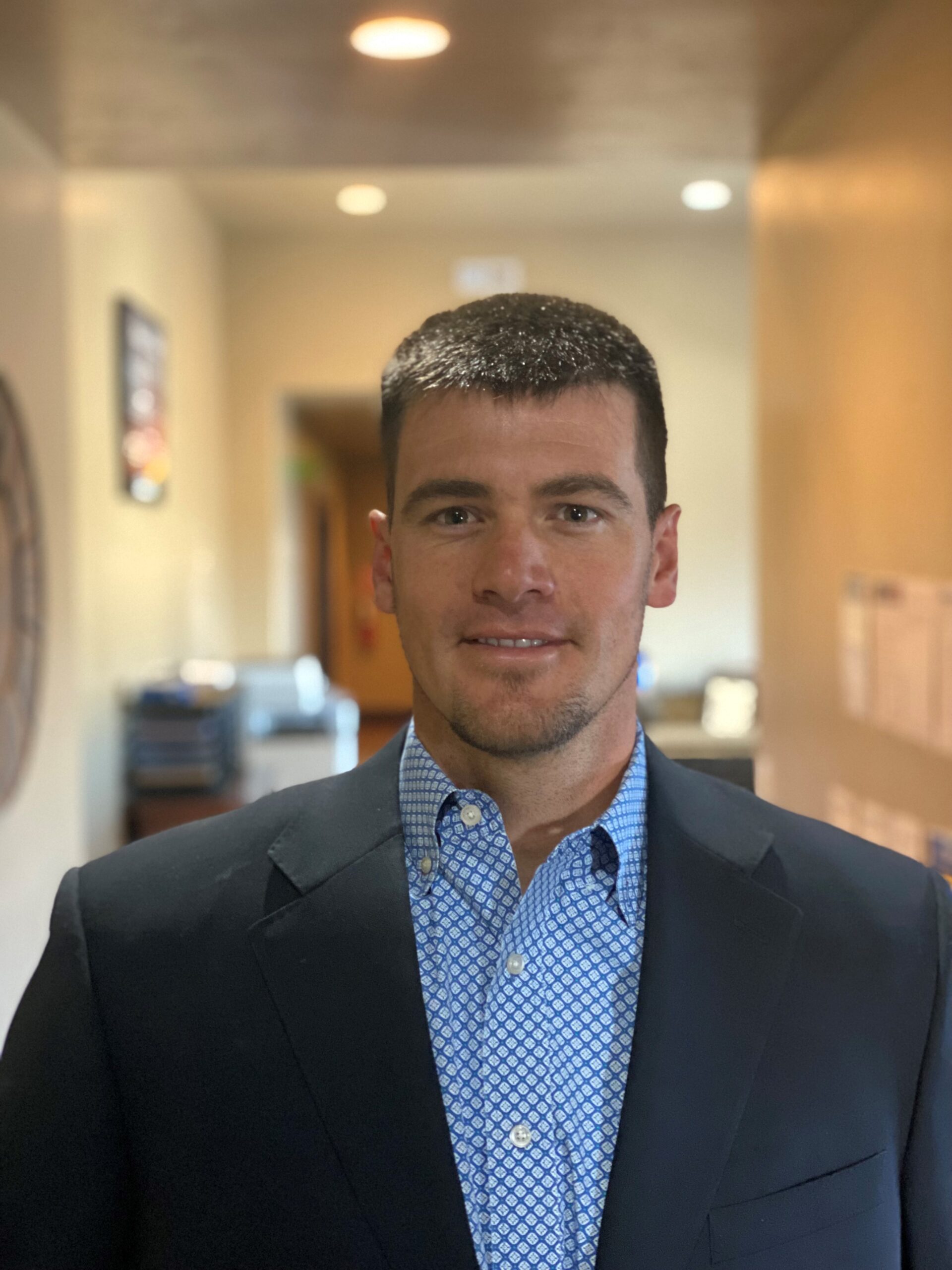 Brady Arnold
President, OFS
Brady Arnold is the current General Manager for Delsco Northwest. He has been the General Manager since October of 2019 and is currently supervising ten operations within the company. During his time at Delsco, he has been involved in developing, operating, and overseeing five new business units from creation to execution. He is humbled and proud to be a part of largest Wellhead Service Company in the Rocky Mountains.
Brady started his career with Delsco in 2004, driving trucks from Salt Lake City to Roosevelt, Utah. He later put himself through college by working at Delsco in the completions, flowback, iron, and production departments. In 2012, he earned a Bachelor of Science Degree in Communications with an emphasis in Public Relations from Southern Utah University, while playing all four years of collegiate football.
After graduating, he returned to Delsco full-time and took a position as a Lease Contractor in the Contract Pumping division.  He grew into the Contract Pumper Manager and had over 50 Lease Operators for five different oil and gas production companies. By the spring of 2013, Brady had the opportunity to be involved in starting multiple new departments with the company.
In April of 2014, Delsco was purchased by Savage Services Corporation, one of the largest privately owned companies in Utah. With this acquisition, Brady was trained and mentored on how to build projections, variance reports, proformas, budgets, and business models. It was also during Delsco's tenure with Savage Services that Brady took on additional operations including slickline/braidedline, swab rigs, wax cutting, pipe scanning, well analysis, WTG (Lease Operators for Natural Gas Producers), steam trucks and a hydrovac truck. In the spring of 2019, Brady was asked to oversee a water transportation and liquid gathering divisions. From that time to the present, Brady has assisted and developed countless projects and company expansion efforts which has add millions of dollars to the top line.
Currently, Brady enjoys humbly serving his team members and customers, along with the community. He believes if you control your attitude and effort and are continuously finding ways to grow, then the sky is the limit.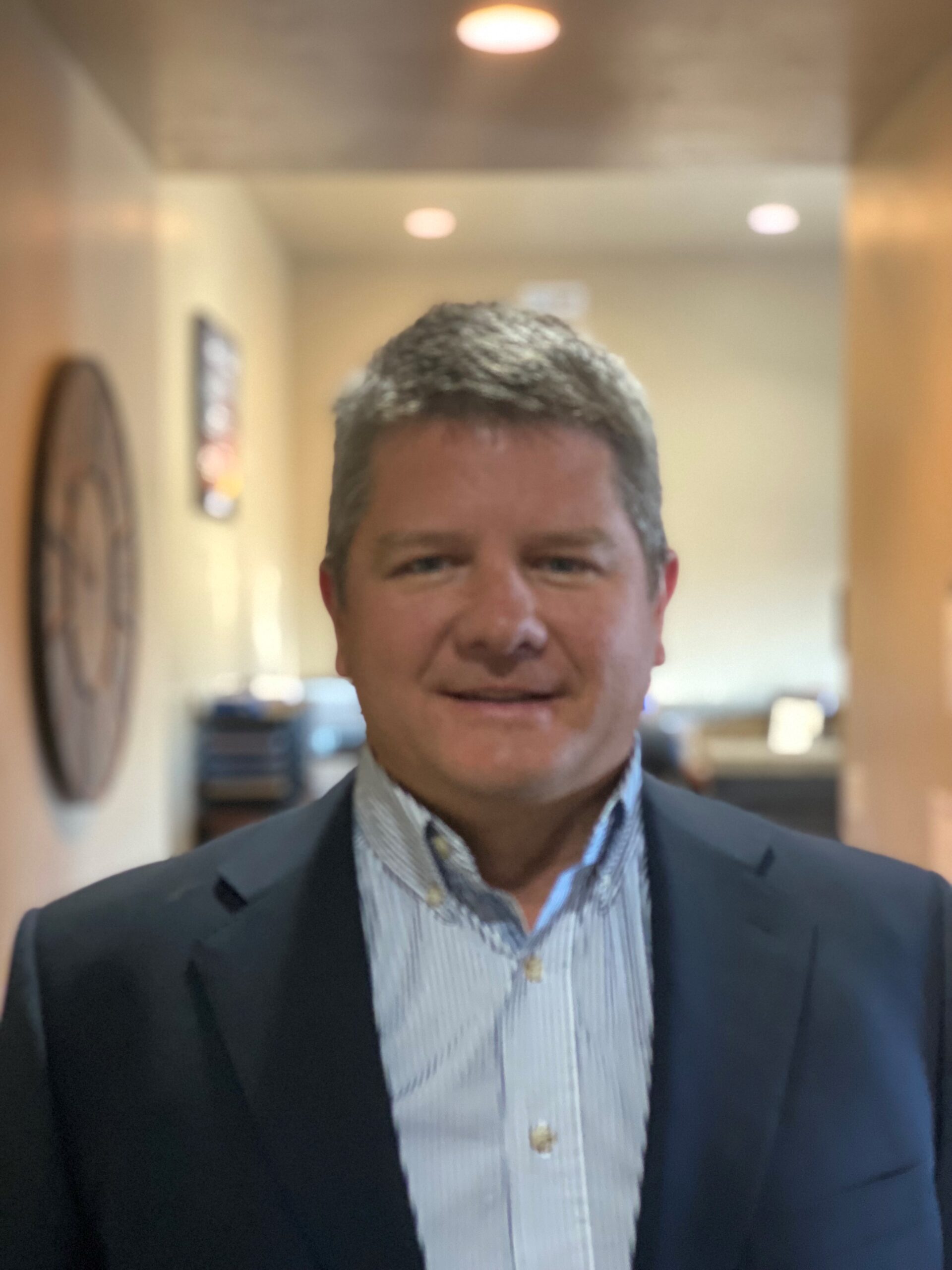 Monte Jensen
HS&E Director
Monte had served as the HSE manager at Delsco Northwest for the past eight years. During that time, he has championed Delsco's culture of safety and his team has worked diligently to create a environment that embodies the Delsco way of being our "brother's keeper".
Under Mr. Jensen's leadership, Delsco has transformed its safety record and separated itself from the pack with industry-leading rates. He most significant accomplishment has been achieving 5 years of operations with zero lost time injuries. Monte's attention to detail and focus on driving safety has also led Delsco to its 4th straight year receiving the Award of Merit from the State of Utah for outstanding safety.
He is also a certified MSHA trainer, a certified OSHA trainer, and a PEC-qualified safety instructor. In 2020, Monte received his pilot car license to help Delsco safely and efficiently transport oversized loads across the country.
Monte started his career in sales in 1996 with Airgas, where he was the account manager for eastern Utah for nearly 18 years. His focus was on safety equipment sales to the energy sector, including coal mines, power generation plants, and oil and natural gas producers. As a trusted advisor to his clients, he developed lasting relationships and friendships which he continues to draw on today.
Mr. Jensen attended Utah State University Eastern and then later California Polytechnic University. He has a bachelor's degree in Agriculture Business.
Monte is married with two children. In his spare time he coaches the Utah State University Eastern college rodeo team. In 2020, he had five individuals finish in the top 10 in the country in their respective events.
The definition of an Effective team is members of an organization uniting together in the same vision and being motivated to bring that vision to life. Our leadership is consistently inspiring the rest of the team to be better every day.
THAT IS WHO WE ARE AT DELSCO!
See one of the videos that aligns with our culture and inspires our team & leadership.