Services
We have an array of services to help your company succeed!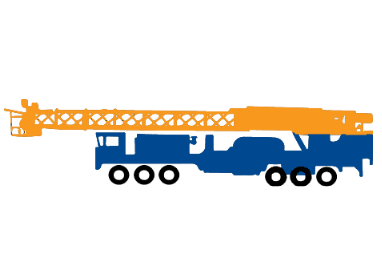 Our workover rigs can work on your well head. We have multiple size rigs and multiple styles. That is the best way that we can stay adaptable to your workover needs. Our Plug and Abandonment opportunities have grown to the point that we now offer services from A to Z on the entire project.  Feel free to reach out on any of these service offerings. 
Currently operate 15 rigs constantly
Crew typically consists of 5 employees:

1 operator
1 derrick hand
2 floor hands
Pusher (working supervisor)
Workovers usually operate on the production side:

Corrosion or malfunctioning down-hole components
Changing reservoir conditions which require a shift to a smaller tubing diameter
Subsurface pump failure
Leaks in tubing

Rod and tubing jobs require a workover to remove potentially thousands of feet of tubing or rods
Cleanouts involve pumping solution down the well to push buildup and other debris back up the well casing and into a mud tank on the surface
 We offer plug and abandonment services from A to Z.
Engineering of the well bore diagrams
Removal of tubing, rods, and surface equipment
Complete downhole service including setting and removal of plugs
Cement pump trucks on site to pump downhole and take care of surface work opportunities
Cut and capping services that include welding
Emissions scanning of before and after the P&A is complete to measure Carbon Capture opportunities
Reclamation services that return the location back to its original and natural state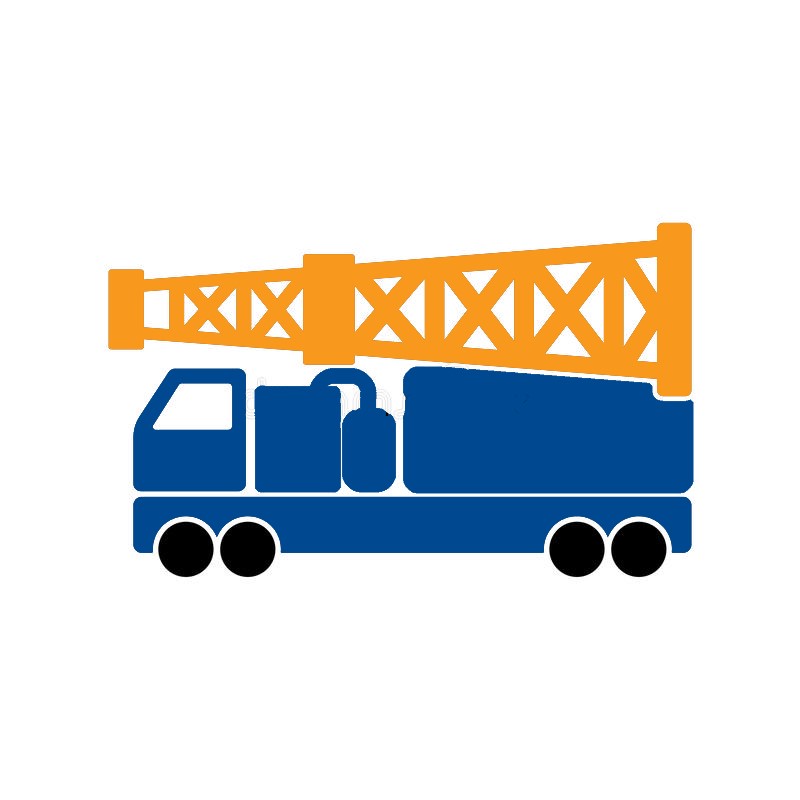 Swab rigs are trucks mounted with a crane on top that is designed to go over the well bore. 
Swab rigs are used to pull the water off the top of the well for oil and gas to flow freely

We currently have 7 swab rigs in the Utah, Colorado, Wyoming, and other Rocky Mountain areas
We have been in the Swabbing business for over 30 years
Our team is a tenured team with over 40 years combined experience
We typically service each gas well 4 times per year depending on well needs and customers request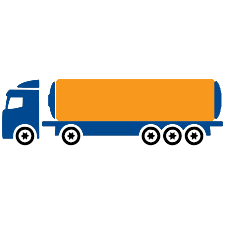 We have been in the water transportation business for over 10 years in Utah.
Our expertise has allowed us to develop systems and integrations that will meet the customer demands and volumes. 

As a local vendor, we have the opportunity to use a "You Call, We Haul" mentality that is combined with a large scale truck fleet and dispatch mentality. 
We currently operate 13 water trucks including bobtail with pup configurations or just straight transfer trucks that have a tractor pulling a semi trailer. 
In addition, we own 7 large water pumps mounded on the back of large pickup trucks that allow us to move production water around your field by connecting to gathering lines and pumping water. This process of liquid gathering can help improve flow rates and disposal rates. We have been in this business for 7 years with vast amounts of konwledge on the best process to transfer water. 
Also, our relationships with other carriers allow us to scale up or down and dispatch additional loads for your needs.
Along with our production water capabilities, we also have the ability to haul fresh water for frac jobs. 
In our history, we have also transported pipe and sand by utilizing our tractors with a 3rd party vendors trailers.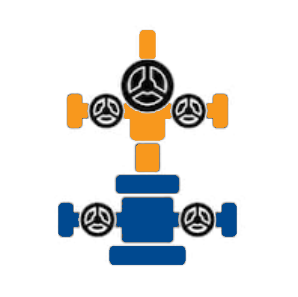 Sand Traps & Flow Testing
Provides packages for:
Flowback support for multiple vertical wells and several horizontal wells at the same time
Installs a complete set of well testing equipment to clean up the well for final production
Provide comprehensive data on fluids recovery for composition analysis, gas rate and flow measurement, and solids recovery
24-hour wellsite surveillance

Day and night crews provide on-location flowback monitoring
Coordinate flowback removal with water haulers
Record hourly data into daily reports
Sand traps and flow lines are installed before the fracs are serviced by standby teams in the case of a screen out

Currently expanding assets in operation as demand grows

Typical job can last up to 8 days on an oil well; 14-50 days on a gas well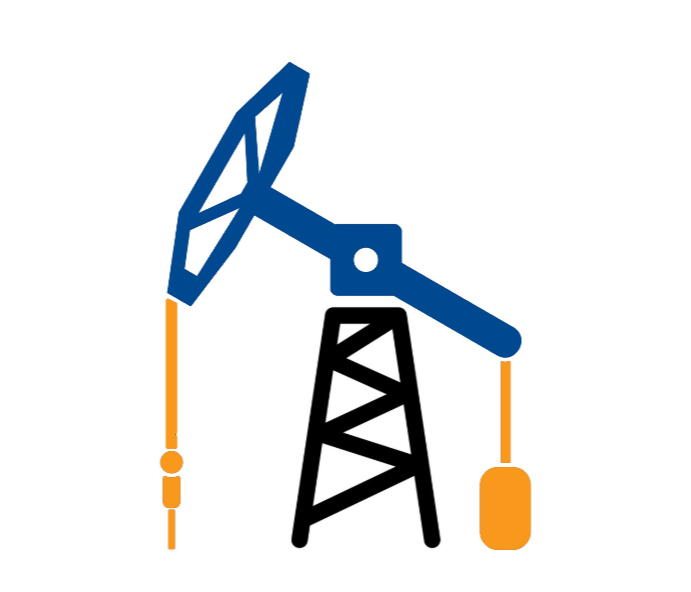 Wireline, also known as Slickline has been in our DNA since day 1. Albert started this business with the backbone of cleaning and servicing the well bore. We also use braided line trucks to lower downhole tools into a well to perform maintenance.
We currently operate 9 Slickline/braided line trucks
Our wire line rigs are used to remove:

Scaling
Wax Cutting to remove built-up paraffin
Place and recover wellbore equipment such as plugs
Tagging (total depth)
Gauges (ensures pipe is clear to a certain point)
Fishing
Valves
Each well is on a maintenance schedule
Typically revisit each well every 30-180 days depending on the buildup of paraffin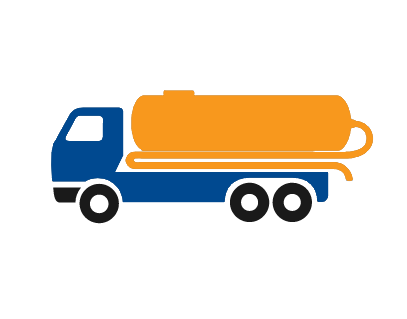 We currently own and operate 1 Vacuum truck with steam capabilities 
Our team is extremely knowledgeable about how to service your locations with our equipment. 
This is a service that we have offered for over 5 years. 
Our reliability is what keeps us competitive in the marketplace, and your trust is what allows us the continued opportunity to drive results for you!

Transportation is a critical part of any job. We can move just about any item for your oilfield needs.  
We have a team of experience drivers, who are not only great guys, but they are dependable to get to your locations.
This is a service that we have offered for a couple of years. 
We pride ourselves on not having any failures or incidents in this part of our business!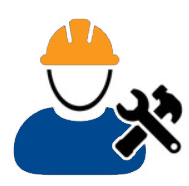 After a well is drilled pressure, production, and flow rates need to be regularly measured
Contract pumpers provide light maintenance and record-keeping to ensure a smooth production process at the well site

Available with minimal lead time, they are an economical alternative to full-time staff
Essentially serves as an employee placement agency (employees often hired by customer after 30-90 days)

Also add support for administrative teams, environmental management, and safety professionals
Pays for OSHA and other required job training, a pickup, cell phone, and fuel cards
Program is run in conjunction with our customers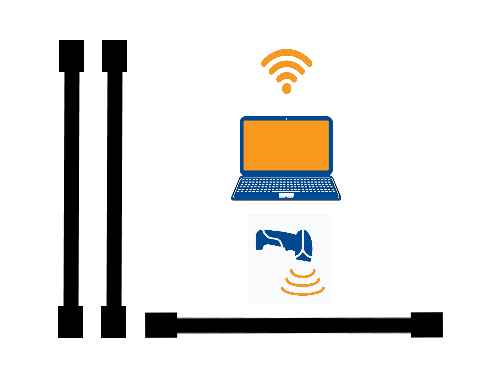 Pipe Yard & Pipe Scanning
Pipe Scanning allows us to bring you peace of mind as we ensure that your tubing is in great shape. As tubing is removed or before it is put in, we can scan the metal for any issues.
We also have a pipe yard for all your inbound and outbound truck shipments along with long term storage capabilities.
We currently operate 2 scan units including Level 2 certified professionals.
Crew typically consists of 2 employees:
The pipe can be scanned for the following items:

Corrosion or malfunctioning down-hole components
Pressure issues
Leaks in tubing

As pipe is pulled out, the pipe can be scan thru a certified piece of equipment to ensure integrity of tubing
This service is a specialty service that few competitors can bundle with workover rigs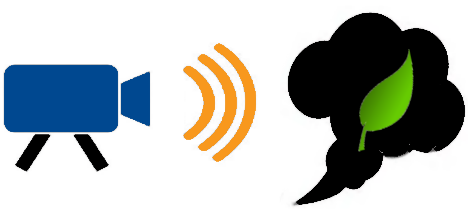 Emissions Scanning might be a newer service that we offer but it is not new to our area or our experts.
We are always looking for new and cutting edge equipment so that we can deliver the best results for our customers.
We currently have the ability to scan in the Rocky Mountain region with our certified professional. Our customers are championing us to expand operations into other regions. 
Scanning can include:

Tank leaks
Location monitoring
Site scanning 
Plug & Abandonment testing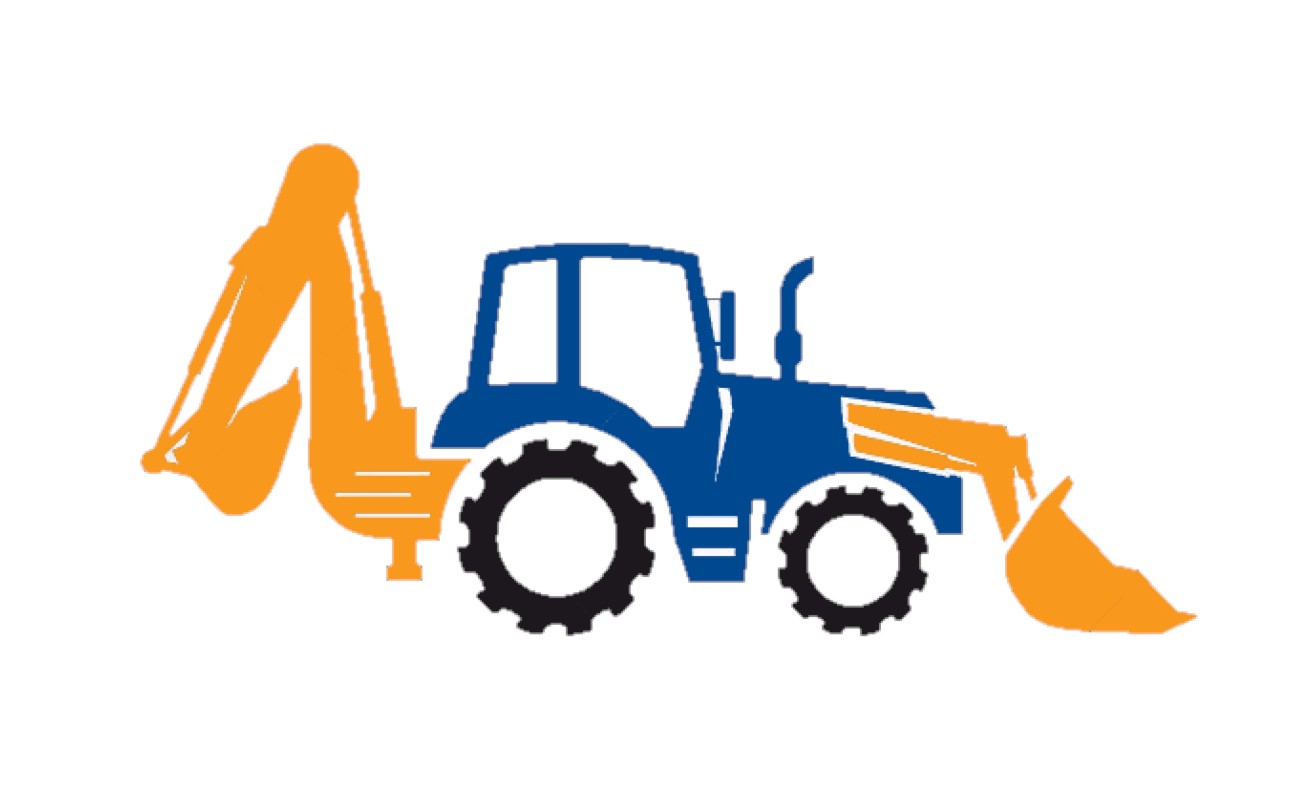 As our customers have requested for new services over the years, so have we grown to meet those demands.
We have been blessed to add services such as reclamation.  
At Delsco, we believe strongly in restoring the land and the environment back to its original and natural state. We continue to partner with producers and states that share that same belief. 

Let our team become partners on your solutions.
With our many years of experience and your particular knowledge of the situation, we can figure out the best method to solve your issue. 
Over the years, our relationships have kept us relevant. We can use our network of relationships to our full advantage to drive the results you need.